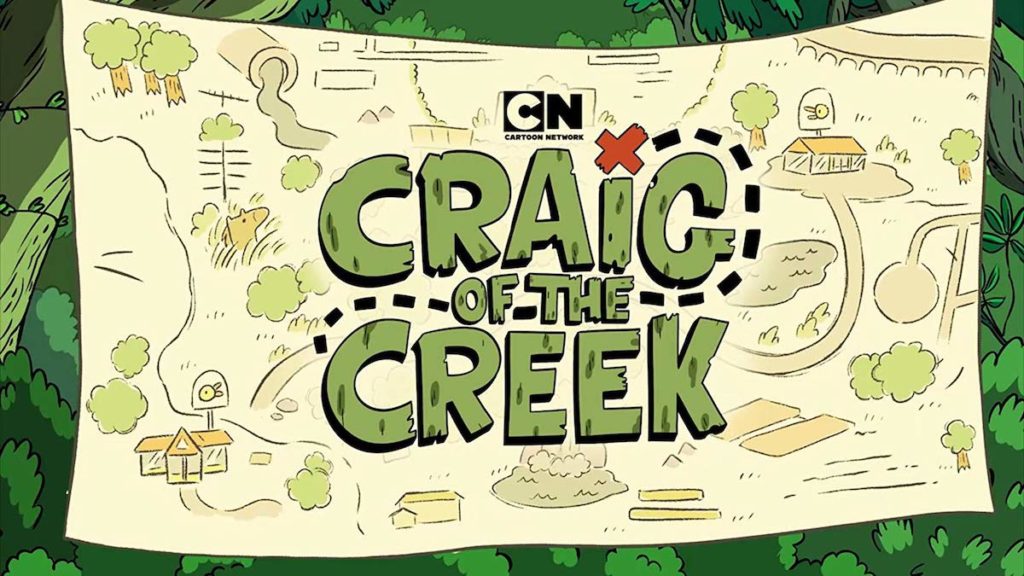 Overview
In the fictional suburban Baltimore/DC area town of Herkleston, Maryland, a boy named Craig Williams and his two friends, Kelsey Bern and John Paul "J.P." Mercer, have their many adventures in the titular creek, described as a kid utopia of untamed wilderness in which tribes of children reign over tree forts and dirt bike ramps.
Notable Queer-Centric Episodes
Season 2 Episode 18 - "The Haunted Dollhouse" - The witches (who aren't witches) kiss.
Season 2 Episode 19 - "Craig and the Kids Table" - Cousin Jasmine teases Bernard for texting his girlfriend, while she also is texting hers.
Season 2 Episode 21 - "Creek Day Car" - Angel runs a daycare for the creek kid's younger siblings.
Season 4 Episode 10 - "Fire & Ice" - Kelsey and Stacks write an adventure story together and realize they actually might be writing about themselves.
Characters
There are 9 queer characters listed for this show; none are dead.
Regular (1)
Recurring (5)
Guests (3)
This page was last edited on March 15th, 2022.