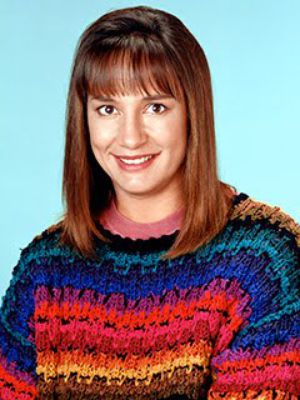 ---
Rosanne's younger sister. Jackie was a lot of things over the years, including a cop, diner owner, and truck driver.
During the original run of the show, Jackie was straight. However in the finale, it's explained that Rosanne wrote her sister as straight in her book. Really, Jackie was a lesbian! When the show came back in 2018, the book was removed from continuity, but Jackie was suddenly straight again.
Original Timeline: Straight
Book Timeline: Gay
Revival Timeline: Straight
For that reason, she's not listed as being queer on The Conners.
This page was last edited on July 26th, 2019.