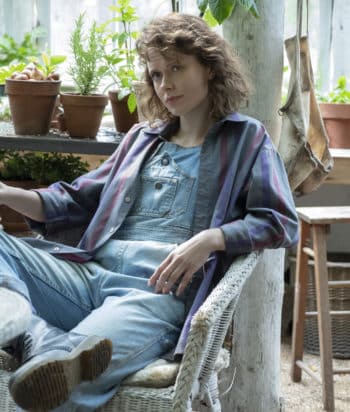 ---
Jamie is the groundskeeper at Bly and has a passion for all things horticultural. Jaime is full of snark and prefers to company of plants to people. Nonetheless, she is a good friend and gets on well with the rest of the staff at Bly.
Jamie proves to be an unexpected comfort for Dani when the disturbing goings-on at Bly start to overwhelm her. 
This page was last edited on October 11th, 2020.