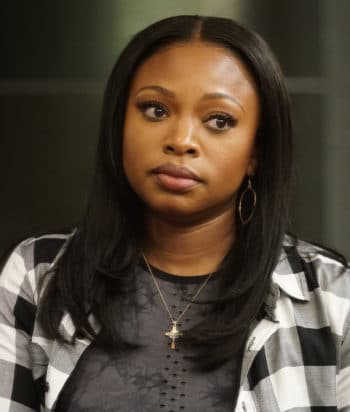 ---
AKA "Da Thrill"
Jill is a founding member of the Nasty Bitches. The group she formed with her high school friends. Da Thrill lived fast, had rugged rhymes and a troubling drug habit. Today, Jill couldn't be more put together. She's a devout Catholic living a quiet life in Montana with her husband. But everything isn't as idyllic as it seems. Jill is haunted by past secrets and present. Like her girlfriend Tina.
She eventually admits she only married her husband because she was in denial.
This page was last edited on February 18th, 2022.