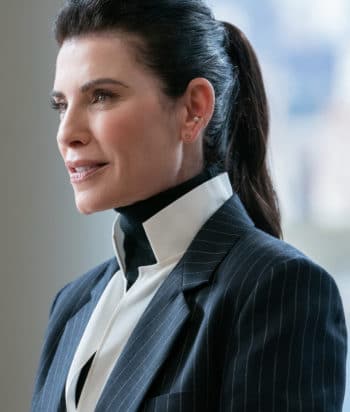 ---
A news anchor for UBA, she's openly lesbian, having been outed years before.
Laura was fired from a morning show when people found out she was gay.
She and Bradley get together and start dating. After Bradley moves in with her, their relationship sours and ends. Now Laura is working for a rival morning show on a different network.
This page was last edited on September 14th, 2023.