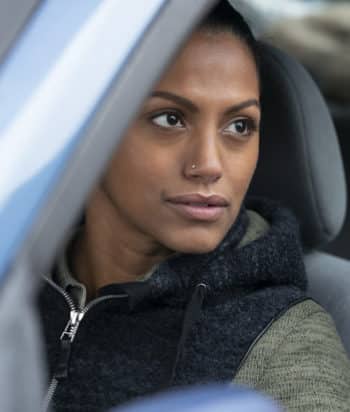 ---
A doctor from Pakistan who couldn't get work as a doctor and was driving for Uber. She was also homeless, and Lauren asks her to move in.
This ended up with them falling in love, and Lauren ruining everything. Leyla's capable of being friends post-breakup, at least.
This page was last edited on April 2nd, 2023.