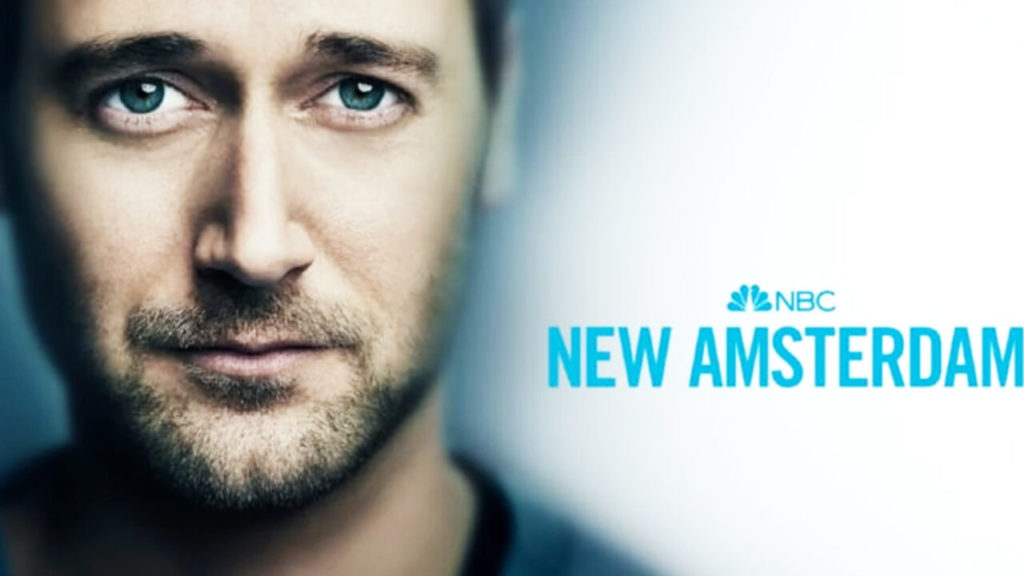 Overview
Medical director Dr. Max Goodwin is committed to solving systemic health care issues at the hospital. Add in the grieving of his wife's death, his responsibilities as a single father and his cancer still lingering in the rear-view mirror, everyone around Max must wonder how long he can sustain this impossible load. But "How can I help?" is not just Max's catchphrase, it's his reason for living. As long as he's helping others, Max is able to find hope in the most hopeless of places.
While navigating their own personal journeys – Sharpe's career shifts, Bloom's reuniting with her mother, Reynolds' departure, Frome's struggle with body image and Kapoor's upcoming grandchild – the doctors also strive to play out Max's "How can I help?" mantra.
Queer Plotline Timeline
In season 3, Lauren kisses her new roommate, Leyla, and realizes she's queer.
Notable Queer-Centric Episodes
Season 1, Episode 3 "Every Last Minute" - A lesbian couple sees Helen, shopping for a cancer doc.
Season 3, Episode 3 "Safe Enough" - Leyla, homeless uber driver, turns out to be a competent doctor from Pakistan. She moves in with Lauren.
Season 3, Episode 10 "Radical" - Leyla and Lauren kiss.
Characters
There are 20 queer characters listed for this show; none are dead.
Regulars (2)
Recurring (2)
Guests (16)
This page was last edited on April 2nd, 2023.