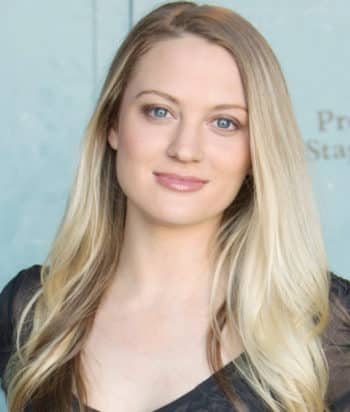 ---
Lindsay is a new bartender at Society who is friends with Mariah. The two had met at a bar called The Matchbox, but they hadn't seen each other in a long time. Lindsay actually assumed that Mariah had moved out of town. The girls got re-acquainted and started catching up. Lindsay explained that she had left her bartending job at The Matchbox, since Society pays way more.
Later, Mariah opened up about Tessa leaving with Tanner and how much she missed her. Lindsay revealed that she had once been a roadie, and therefore knew what it was like to be on tour. The parties, the pranks, the one-night-stands. Seeing Mariah's expression, Lindsay quickly backtracked and assured her that she had nothing to worry about.
As Mariah became more estranged from Tessa due to the distance apart, she started hanging out with Lindsay. One night, Lindsay went home with Mariah, who was upset. As Lindsay comforted Mariah, she kissed her. Mariah was stunned and kissed her back. They slept together and shortly after Tessa returned home to find Mariah in her bathrobe and Lindsay sitting on their couch. Since that night, Mariah and Lindsay haven't been in contact. Mariah mentioned that Lindsay left her job at Society and went back to work at The Matchbox.
This page was last edited on March 7th, 2021.