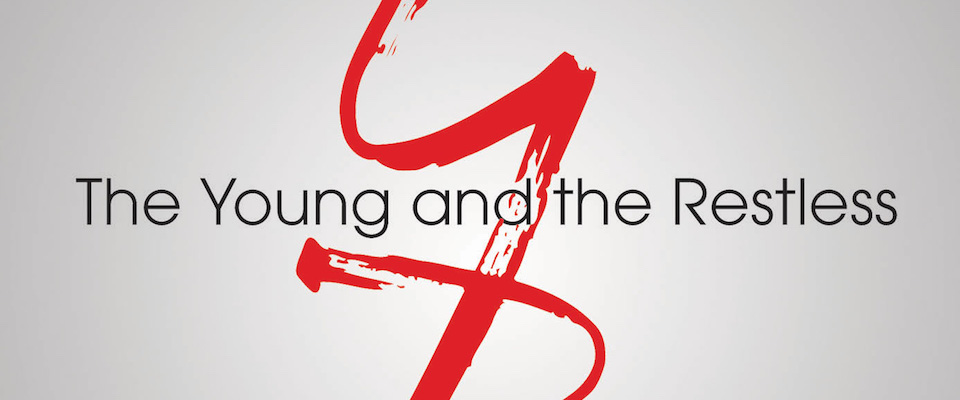 Overview
The Newmans and the Abbotts represent Genoa City's upper class. Powerful businessman Victor Newman runs Newman Enterprises and has never stopped loving his former flame and wife, Nikki Reed Newman. Jack Abbott and his sister, Ashley, are closely connected with the Newman family, both personally and professionally. The battle supreme in Genoa City has been going on for years between Katherine Chancellor and Jill Foster Abbott. The Winters family, Williams family and recent newcomers round out the socially and ethnically diverse town.
The Mariah/Tessa storyline in 2017 and onward is actually totally worth watching, to the point that it moved this show from a thumbs down to a thumbs up!
Queer Plotline Timeline
Back in 1977, the recently widowed Katherine Chancellor had feelings for her friend/roommate, Joanne Curtis. There was so much backlash, the storyline was scuttled. While it's implied, it's not until the end of 2017 where Mariah seems to be preparing to tell Tessa of her deeper feelings. When Mariah admits she's in love with a girl, her mother is supportive and shifts gears right away. Tessa, however, is not. While she feels that the moment was a real kiss, she doesn't want a relationship. And Mariah does.
Finally though, in 2022, things progressed properly to the point that Tessa and Mariah got married! 
As this is a soap opera, bear in mind episodic quality will be hit and miss and cover every possible outcome.
Notable Queer-Centric Episodes
Aug 3, 2017 - Mariah and Tessa shared an intimate moment that led to an unexpected passionate kiss. They just both happened to be dating boys at the time.
Characters
There are 4 queer characters listed for this show; 1 is dead.
Regulars (3)
Guest (1)
This page was last edited on September 6th, 2022.