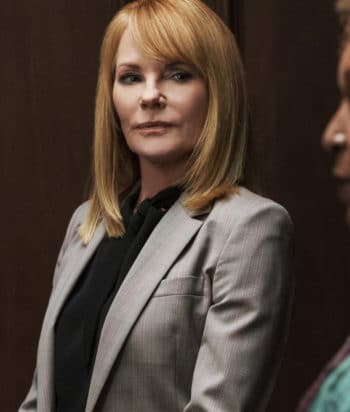 ---
Lisa is lesbian and the mentor of Judge Lola Carmichael. She waited until same-sex marriage became legal to implement Wedding Day at the courthouse. She loves it.
In 2019, her girlfriend dumped her on Wedding Day.
Her son, Ben, is also a lawyer. His father was Lisa's husband, who died.
This page was last edited on June 4th, 2022.