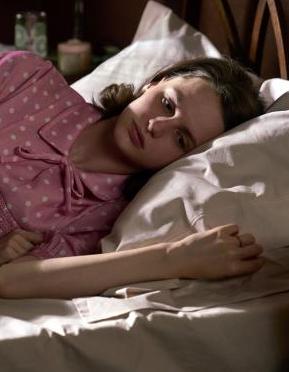 ---
After going to the midwife clinic prior to her wedding, worried about not having her period, Lois is discovered to have testicular feminization syndrome — which means she has a pair of testes where her ovaries should be.
She tears up her wedding dress and tries to break things off, but her fiancé still wants to marry her.
This page was last edited on December 26th, 2021.