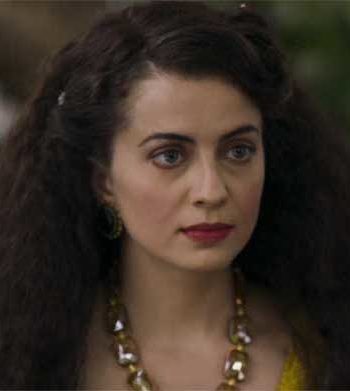 ---
Vicereine, Marchioness of la Laguna, 11th Countess of Paredes, she was the daughter of Vespasiano Vincenzo Gonzaga, Duke of Guastalla, Luzzara and Rechiolo and Viceroy of Valencia, and María Inés Manrique de Lara, 10th Countess of Paredes de Nava.
She was the patron (and lover) of Juana Inés de la Cruz and she supported the nun and had her works published in Spain.
This page was last edited on July 4th, 2021.