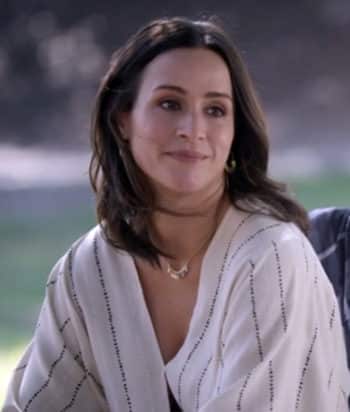 ---
Andy's cousin who she hasn't seen since they were kids. Andy's dad chose to tell Andy her mother died instead of the truth she abandoned her and her dad. This left Andy estranged from her mom's side of the family growing up.
When they reunite Michelle tells Andy her parents did not take it well when she came out to them and they still refer to her girlfriend as her "friend."
This page was last edited on June 4th, 2022.