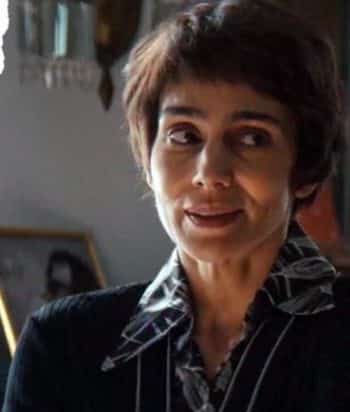 ---
Midge Costanza was a real life social and political activist. She was the first woman to serve as American Political advisor to President Jimmy Carter and was a lifelong champion of gay and women's rights.
Although Midge was long rumored to be a lesbian, she remained closeted throughout her entire lifetime. She was outed after her death and, in Mrs. America, she is portrayed as gay and dating Jean O'Leary.
This page was last edited on March 7th, 2021.