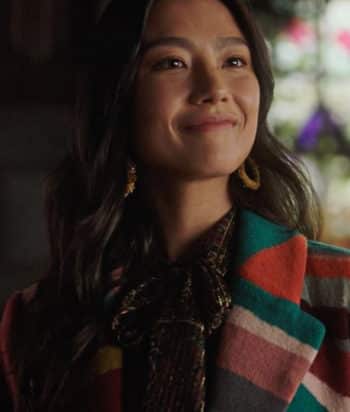 ---
An attractive Art Appraiser with a keen eye for detail. Though good at her job, she isn't afraid to use the power of her persuasion to earn an extra penny or two. 
She hires Cheryl to make a portrait of her, and they end up getting together.
This page was last edited on March 18th, 2021.