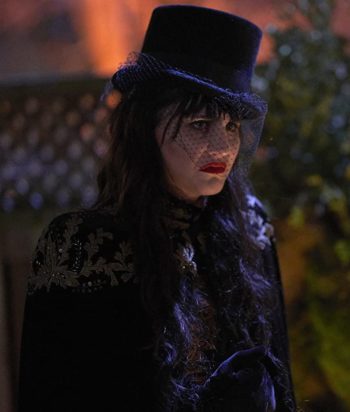 ---
A vampire of Romani heritage, she grew up impoverished and was turned into a vampire by a vampire who was transformed as a snake.
After becoming a vampire, she gained many lovers, most of them being reincarnations of Gregor, a man (and sometimes woman, mouse or horse) who led different lives but always died by decapitation, at one point due to her cutting his head off in a moment of passion.
This page was last edited on April 2nd, 2023.