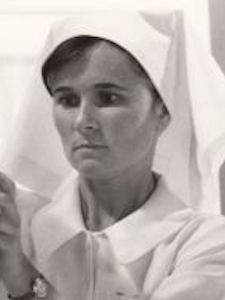 ---
A capable nurse who finds herself working for Dr Beatrice Mason in the camp as she had done back in Singapore. Having had a string of failed relationships with men before her imprisonment, the camp presents her with a new alternative in Sally.
When she was separated from the other women, she took control of the sick bay in her new camp, treating many ill internees before dying herself of malaria shortly before the end of the war.
This page was last edited on April 19th, 2022.