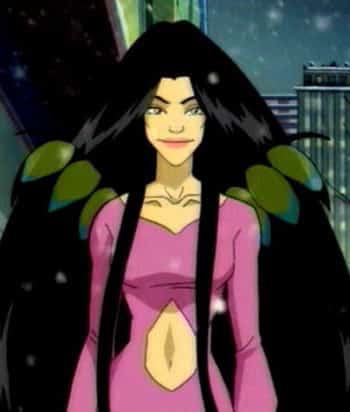 ---
40 years prior to the events of W.I.T.C.H., Nerissa served as the leader of the Guardians and the Keeper of the Heart of Kandrakar. However, the Council of Kandrakar feared that the power of the Heart was corrupting her, and took it from her believing that doing so would save her from her newly discovered obsession for power.
She and Cassidy were in a relationship. After she went crazier, she killed Cassidy, but later resurrected her.
In the end, Nerissa was trapped in Weira's jewel, where she remains today.
This page was last edited on June 10th, 2021.