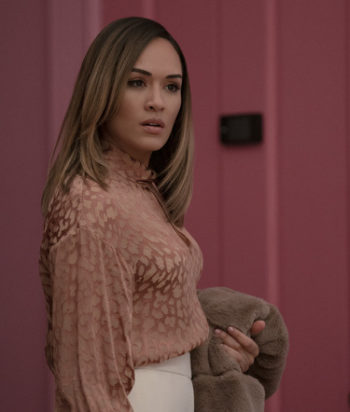 ---
After working a proper job, Quinn quit to open a boutique. It's struggling and her mother's cash infusions keep her going.
A frequent dater, Quinn often goes from date to date, with most of the dates turning out to be horrendous.
At the end of the first season, she asks out Isabela.
This page was last edited on February 24th, 2023.