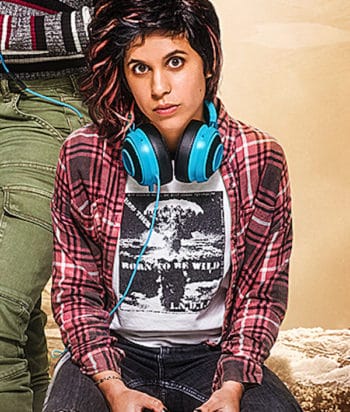 ---
A game tester and bug filer, she has ideas and wants to be more included in the development.
She also has a mad crush on her coworker, Dana. Who is initially oblivious, but once they get over that hurdle, start dating. She wants to be a writer.
This page was last edited on January 13th, 2023.