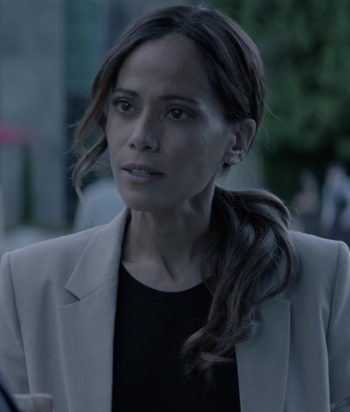 ---
A former GCPD officer who left the force when she could no longer stomach the corruption inside the department. She now runs the "freaks division," which hasn't seen a lot of action… until now.
Righteous and pragmatic, and LGBTQ+, she's a woman with a very personal (and mysterious) mission to help clean the streets of Gotham in the right way, by whatever means necessary.
While the same actor played Renee on Gotham, the two universes are not connected.
This page was last edited on January 30th, 2022.