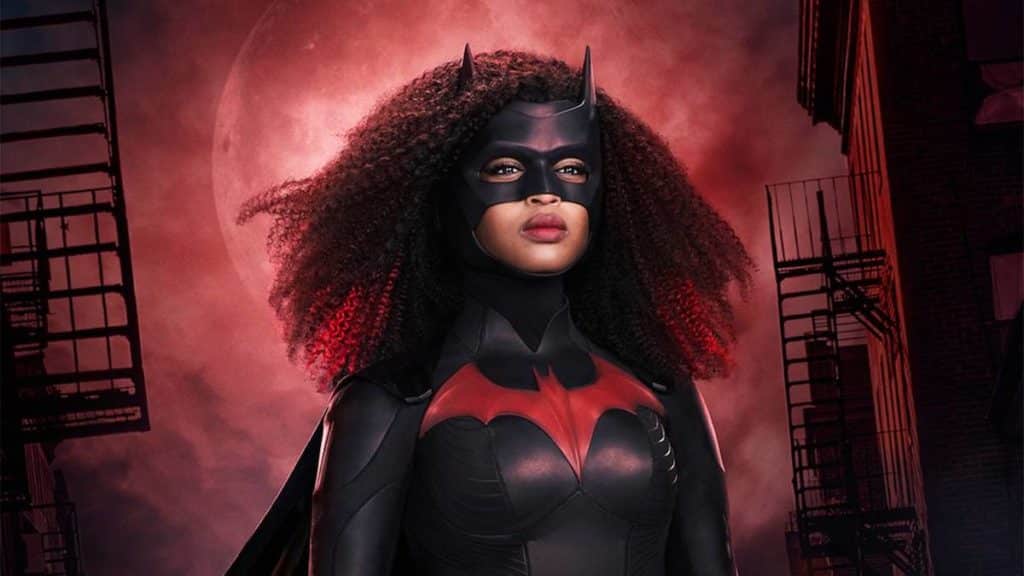 Overview
Three years after billionaire philanthropist Bruce Wayne and his vigilante alter-ego Batman disappeared, his cousin Kate Kane sets out to overcome her demons by protecting the streets of Gotham City as Batwoman and becoming a symbol of hope.
Kate Kane never planned to be Gotham's new vigilante. Armed with a passion for justice and a flair for speaking her mind, she soars through the shadowed streets of Gotham as Batwoman. In a city desperate for a savior, she must first overcome her own demons before becoming Gotham's superhero.
After Kate goes missing, Ryan Wilder picks up the cowl, determined to make Gotham better.
Queer Plotline Timeline
The whole show is about a lesbian superhero. It's super queer.
In season one, Batwoman is Kate Kane. In season two, it's Ryan Wilder.
Notable Queer-Centric Episodes
Season 1, Episode 2 "Down Down Down" - Kate meets Reagan and they start dating.
Season 1, Episode 3 "Who Are You?" - Kate and Reagan's relationship implodes.
Season 1, Episode 10 "How Queer Everything Is Today!" - After a gay student is outed and causes chaos, Kate reveals herself and then comes out as Batwoman too.
Season 1, Episode 14 "Grinning from Ear to Ear" - Sophie comes out to her mother. It does not go well.
Characters
There are 16 queer characters listed for this show; 1 is dead.
Regulars (4)
Recurring (7)
Guests (5)
This page was last edited on April 29th, 2022.