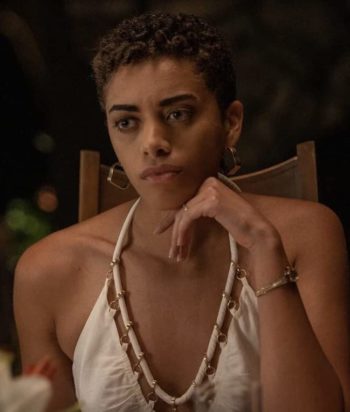 ---
A guest of the Island, she's dying of cancer. When the Island chooses her to receive a specific tattoo, Elena offers to let her live there indefinitely, so she won't die. Ruby's husband tells her to stay, and returns to their old life without her.
Now working on the Island, Ruby spends her days helping guests and making Island Life better for everyone.
This page was last edited on January 4th, 2023.