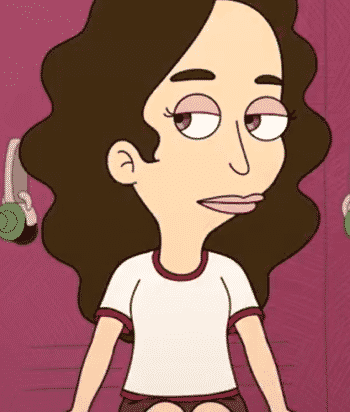 ---
Samira was formerly a very quiet and soft-spoken introvert who usually kept to herself and didn't usually talk to anybody. She was very shy and awkward and liked to steer clear of most social situations.
However, after she began dating Ali, Samira started to come out of her shell, speaking up more often, and even showing a romantic and eager side, as seen when she and Ali gave Lola advice in Four Stories About Hand Stuff.
This page was last edited on November 16th, 2021.