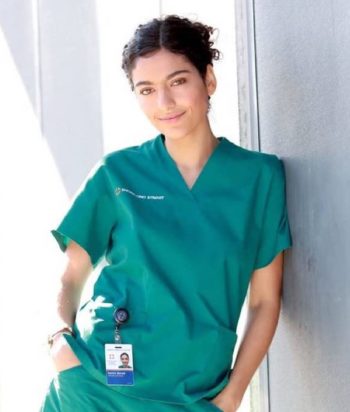 ---
Samira is a fun yet soulful young woman – wise beyond her years but with a killer sense of humour. Samira and her family are refugees from Iran, settling in New Zealand when she was a child, which obviously came with both blessings and hardships. 

Samira is empathetic and a good listener but is prone to offering her advice before she's even asked. Though she isn't sure what she wants to do with her life career-wise, Samira loves people – she loves studying them and thinking of their stories. 

Because of her difficult past, Samira chooses to live in the present, and take each day as it comes. She loves her family more than anything, and values herself as being a good person. And when a moral quandary comes her way – such as unwanted feelings for unavailable people – it rattles her perception of herself.
This page was last edited on February 9th, 2022.