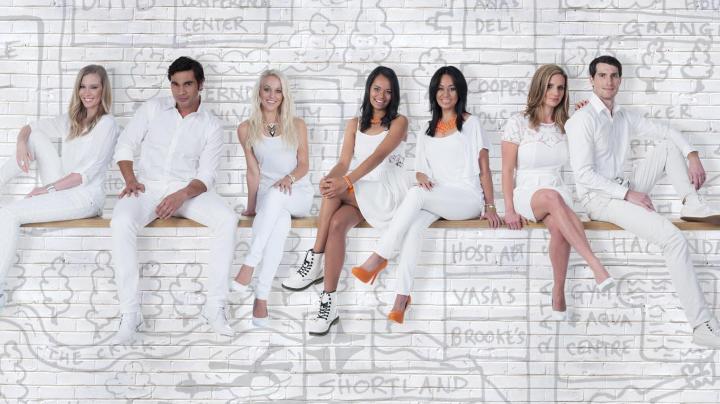 Overview
A medical prime-time-soap from New Zealand, it was almost canceled due to low ratings, but since TVNZ had paid for a whole season, they aired it and found a hit. It's one of the most watched shows in the nation.
The show's production department received several complaints following the lesbian love storyline in 2011, but then again they gave us this ringer of a line:
You'll never guess what's been happening in triage. Apparently everyone's a lesbian.

Bella
Queer Plotline Timeline
Mid 2004 we get a pair of lesbians (they're passing as 'just friends' for a while). The lesbians are just as crazy as everyone else, though.
Characters
There are 20 queer characters listed for this show; 2 are dead.
Regulars (10)
Recurring (7)
Guests (3)
This page was last edited on January 13th, 2020.