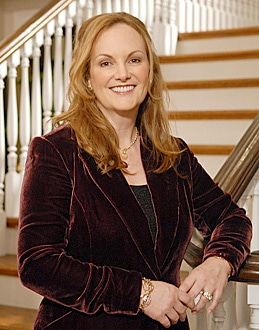 ---
A wealthy heiress and college board trustee. Her upcoming 10th wedding anniversary results in her disappearance, Veronica and her father have to find out why.
Turns out her husband was blackmailing her, because he caught her infidelity. With another woman. And wanted a bigger divorce payout.
This page was last edited on August 1st, 2019.