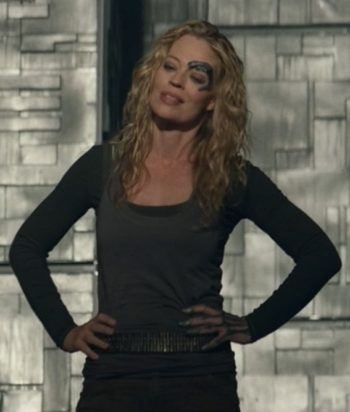 ---
Born Annika Hansen, she was captured by the Borg as a child and assimilated. The crew of Voyager saved her, and brought her back to Alpha Quadrant along with them.
Since then, she ran the Fenris Rangers, protecting ex-Borg and doing good that the Federation wouldn't. This had its ups and downs.
This page was last edited on June 4th, 2022.