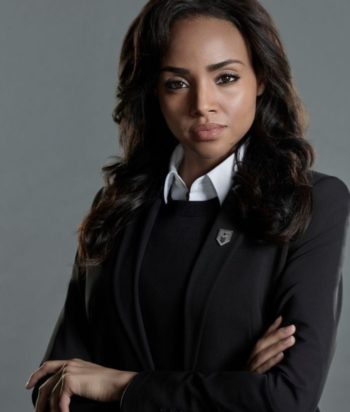 ---
A former military academy graduate and high-level private security agent who serves as one of Gotham's protectors.
She and Kate dated in their youth, but Sophie decided to stay in the closet and Kate did not. While Sophie married a man, she did so to hide her homosexuality and later left him and came out to her mother.
This page was last edited on January 30th, 2022.