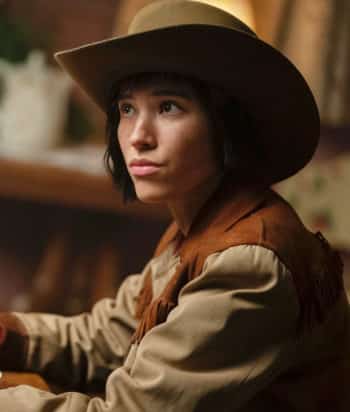 ---
Swanee was in prison when her girlfriend, Zelmare, learned her sister, Dibrell, had taken a loan from Loy, a loan shark.
She and Zelmare then broke out of prison to steal money to pay her way out. They went to Dibrell's house in the middle of the night. Dibrell reluctantly let them come in and fed them.
This page was last edited on November 18th, 2020.