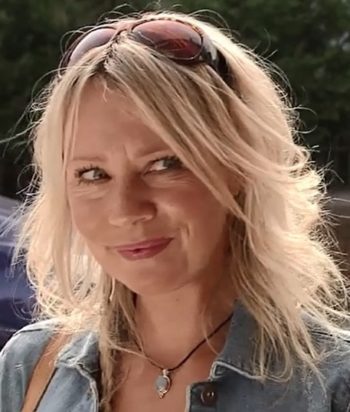 ---
A young voluntary worker, originally from Carlisle, who Dev Alahan met in India when he was in the country visiting relatives. Dev was quite taken with her, and helped her to escape a marriage she wanted out of. Back home though, he was unable to be honest with either his feelings or Julie Carp who confidently expected a proposal of marriage when he returned.
Since she's a lesbian, it was not.
This page was last edited on July 21st, 2020.