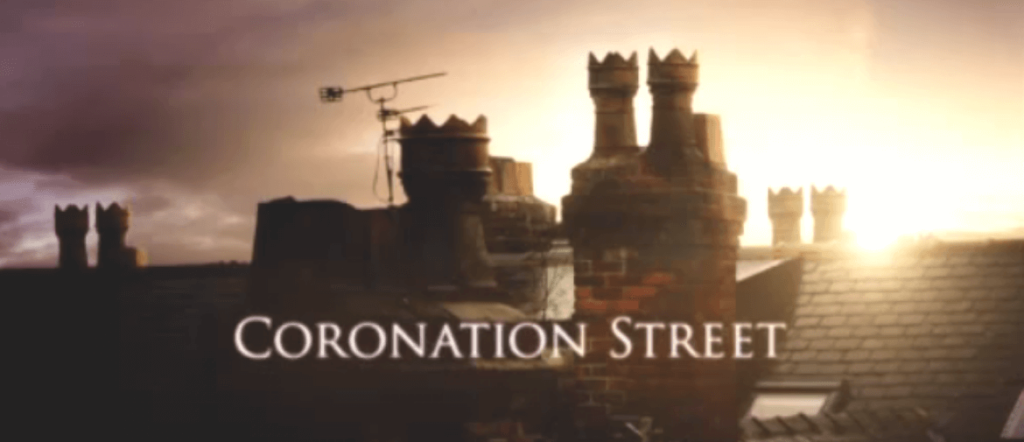 Overview
One of the most popular soaps in Britain, it's simply about the people who live on Coronation Street. But they are anything but simple.
What hasn't Britain's longest-running soap covered since its 1960 debut? Even Prince Charles has appeared onscreen. The residents of Coronation Street are ordinary, working-class folk, and the show follows them through regular social and family interactions — with the occasional soap-worthy murder plot thrown in for good measure.
Queer Plotline Timeline
Kana: Kate assumed Rana was homophobic and hated Kate's girlfriend, Imogen. Of course it was jealousy. Rana finally confessed to Kate, but she was also about to marry Zeedan, her husband to whom she'd been religiously married. It's all kinds of messy.
Characters
There are 16 queer characters listed for this show; 3 are dead.
Regulars (11)
Recurring (4)
Guest (1)
This page was last edited on March 14th, 2022.