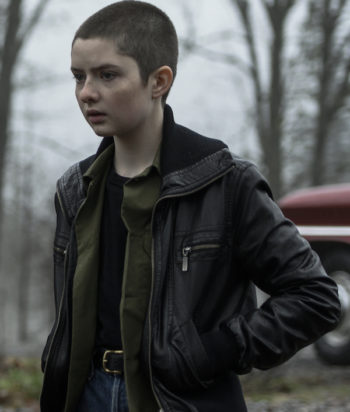 ---
As the series begins, Theo goes by his birth name, Susie, and suspects he might be non-binary.
In season two, he asks to be called Theo and comes out to his father.
All the while, Theo has to deal with a book-banning principal, high school bullies, jocks, and oh yeah, a demon-possessed uncle. Luckily he has his friends. And his dead ancestor, Doretha, whom he can see because he's also a medium.
This page was last edited on January 2nd, 2020.