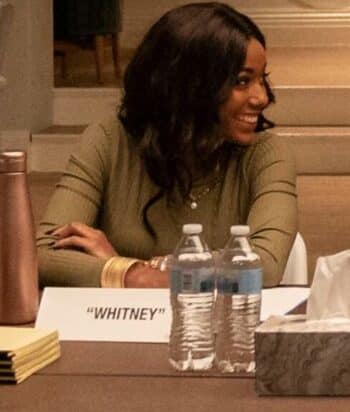 ---
A former reality TV star (from Fuck Buddy Mountain), she's playing Reed's character's unknown daughter.
This is her first scripted job, and Timberly has a lot of concerns and feels in over her head, but she quickly befriends Bree to allay those worries. And to hook up.
This page was last edited on September 29th, 2022.