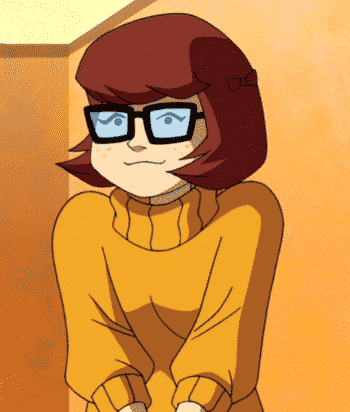 ---
A teenage citizen of Crystal Cove and a member of the town's newest incarnation of Mystery Incorporated. She lives with her parents who run the Crystal Cove Spook Museum for tourists interested in the hauntings of Crystal Cove.
In the original timeline, she and Shaggy date for a while even though she's gay. At the end of the series, the timeline is reset and she's now dating her former nemesis, Marcie.
This page was last edited on June 10th, 2021.