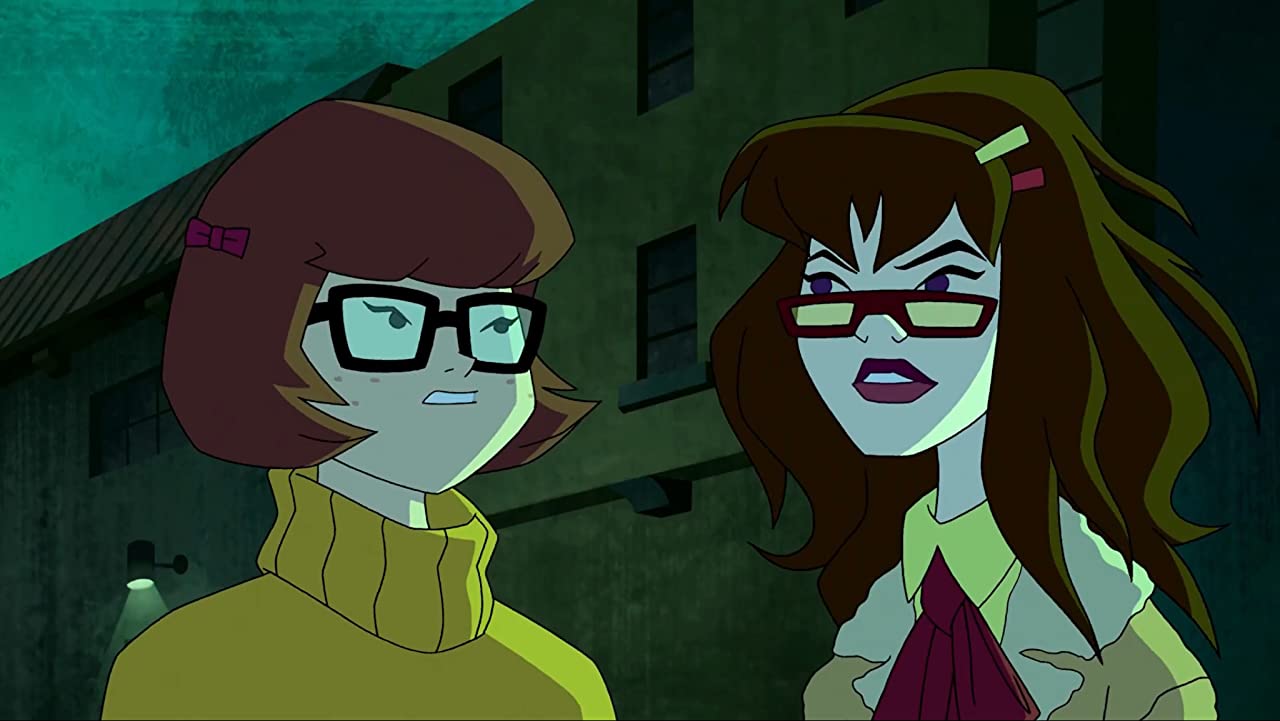 Overview
Mystery Incorporated returns to the early days of Scooby and the gang, when they are still solving mysteries in their home town, though it makes multiple references to previous incarnations of the franchise. The series takes a tongue-in-cheek approach to the classic Scooby-Doo formula, with increasingly outlandish technology, skills and scenarios making up each villain's story, and a different spin on the famous "meddling kids" quote at the end of every episode. Contrasting sharply with this, however, are two elements that have never been used in a Scooby-Doo series before: a serial format with an ongoing story arc featuring many dark plot elements that are treated with near-total seriousness, and ongoing relationship drama between the characters. Furthermore, it is also the first series in the franchise to make use of real ghosts and monsters since The 13 Ghosts of Scooby-Doo.
At the end of the series, they solve the ultimate mystery and banish the supernatural from their world. In this reset timeline at the end, Velma is in fact in a relationship with another woman.
Queer Plotline Timeline
Really it's only in the final episode that it's anything more than subtext. And even then, a lot of people miss it.
Characters
There are 2 queer characters listed for this show; none are dead.
Regular (1)
Recurring (1)
This page was last edited on June 10th, 2021.