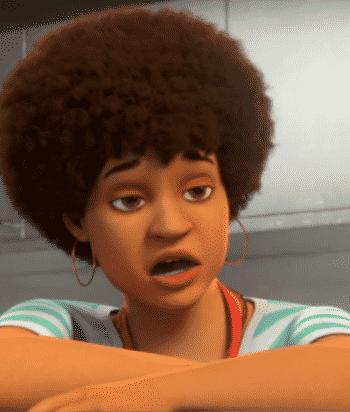 ---
Mother of Frostee and Sissy and the wife of Tiffany. She and Tiffany own a restaurant in LA called Salchicas. Wanda tolerates their son's experiments, but when he was drafted by Ms. Nowhere for a purported science camp, she bet her wife that it was really spy stuff.
While Tiffany gushes over her son's genius, Wanda thinks that Frostee's mind will either make them all rich or kill them all.
This page was last edited on September 16th, 2021.