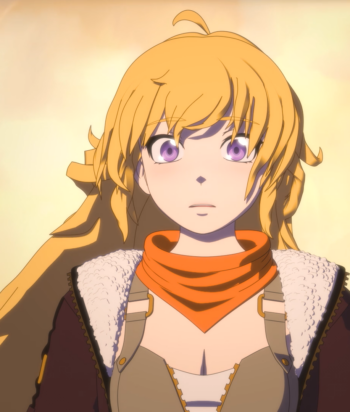 ---
With her sister Ruby Rose, she is a huntress part of team RWBY. Yang is energetic and impetuous.
She fights with two dual range shot gantlets.

While members of the crwby have headcanon'd Yang to be pansexual, this has yet to be officially confirmed.
This page was last edited on April 2nd, 2023.