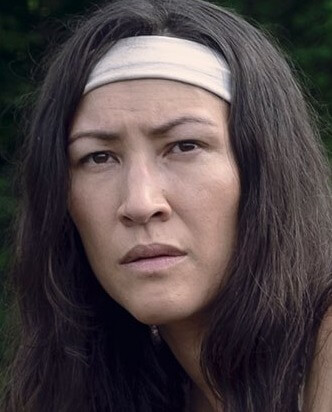 ---
Yumiko is a weary, yet capable, fearless warrior, skilled at the bow. She is a fighter and a protector, but she's thoughtful and knows how to keep a level head. She is fiercely loyal to her girlfriend Magna and the rest of her group whom she considers family and would do anything for their well being.
Not much is known about Yumiko's life prior to or as the outbreak began. She was born and lived somewhere in England, judging by her accent. She eventually moved to the United States.
This page was last edited on March 2nd, 2022.