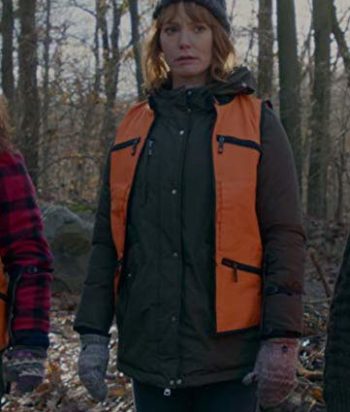 ---
A professional fundraiser for various high-end non-profit organizations who is recently divorced from her wife. She's a strong, chic and low-key New York sophisticate who went to Dartmouth.
She and Piper meet and become friends at a nature retreat. They sleep together once after hanging out for several weeks.
This page was last edited on September 1st, 2019.