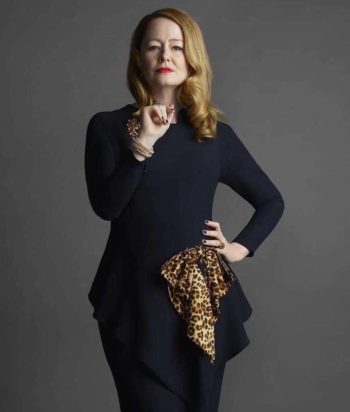 ---
She is a witch who became the High Priestess of the Church of Night after marrying Faustus Blackwood, who abandoned the coven only after poisoning them following the return of the Dark Lord.
Having saved the Coven, she has since turned her worship to the goddess Hecate.
This page was last edited on January 26th, 2020.