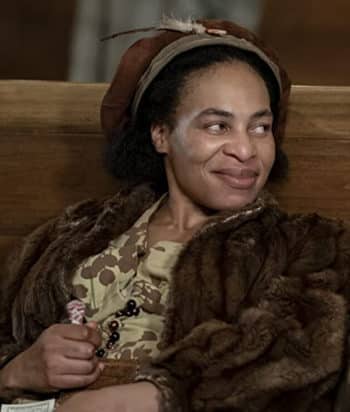 ---
Zelmare was in prison when she learned her sister, Dibrell, had taken money from a loan shark, Loy Cannon.
Wanting to help, Zelmare and her girlfriend, Swanee, broke out of prison and went to Dibrell's house. Despite her insistence that they couldn't stay there, Dibrell and her husband Thurman gave them some food.
Zelmare explained why they were there. They were planning to rob banks to get the money for Dibrell and Thurman to pay back their loan.
This page was last edited on November 15th, 2020.