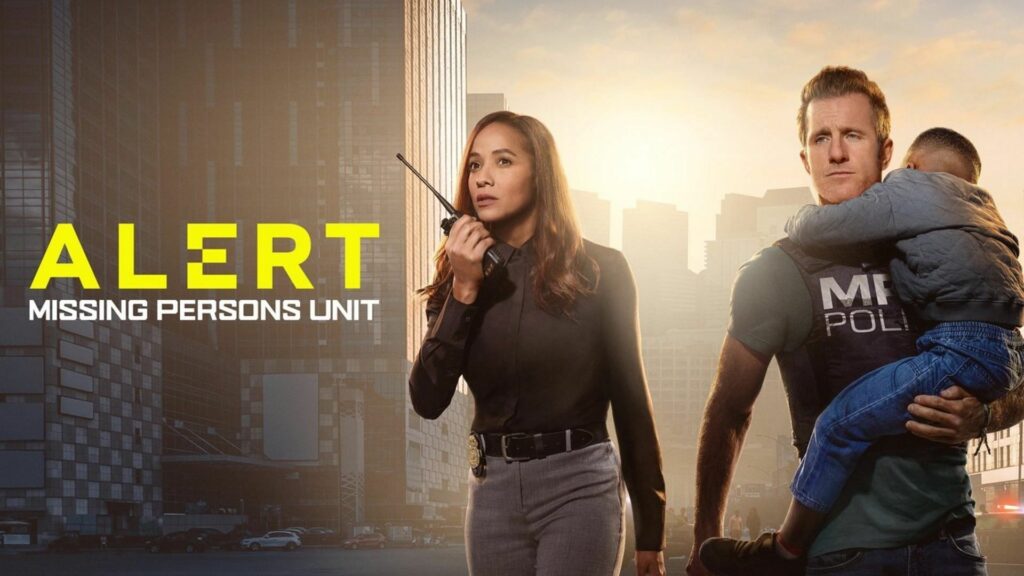 Overview
A procedural drama set in the Philadelphia Police Department's Missing Persons Unit (MPU). Each episode features a heart-pounding, life-or-death search for a missing person that runs alongside police officers Jason Grant and Nikki Batista's quest to find out the truth about their long-lost son.  
Six years ago, while working overseas, Jason received the call that every parent fears – he and Nikki's son had gone missing. From that moment forward, the lives of Jason, Nikki and their daughter were turned upside down. The frantic search to find Keith began and the mystery about his disappearance continues to this day. 
Throughout the search to find Keith, Jason and Nikki's marriage deteriorated and they grew apart. Jason moved into private security, while Nikki was promoted within the Philly P.D. to Head of the MPU, where she has been able to do for others what she wasn't able to do for herself, bring a loved one back home. At the MPU, she leads a team of highly skilled individuals including Mike (her boyfriend), whom Nikki met when he was assigned to oversee the search for Keith; Kemi, who is proficient in many languages, highly discerning of visual clues, and uses her know-how as a shaman to take a holistic approach to her job; and forensic anthropologist C, who is a master at reconstructing the faces of those who have disappeared. Together, the team works to find the missing, abducted, or kidnapped, and help reunite them with their loved ones before it's too late. 
When Jason receives a possible proof-of-life photo that Keith is very much alive, he and Nikki reunite personally and professionally to continue the fight for their son.
Notable Queer-Centric Episodes
Season 1, Episode 9 "Briana" - When a bride goes missing on her wedding day, Mike and Kemi discover the woman was living a deceptive life. During this episode, C reveals he's transmasc.
Characters
There is 1 queer character listed for this show; none are dead.
Recurring (1)
This page was last edited on February 28th, 2023.