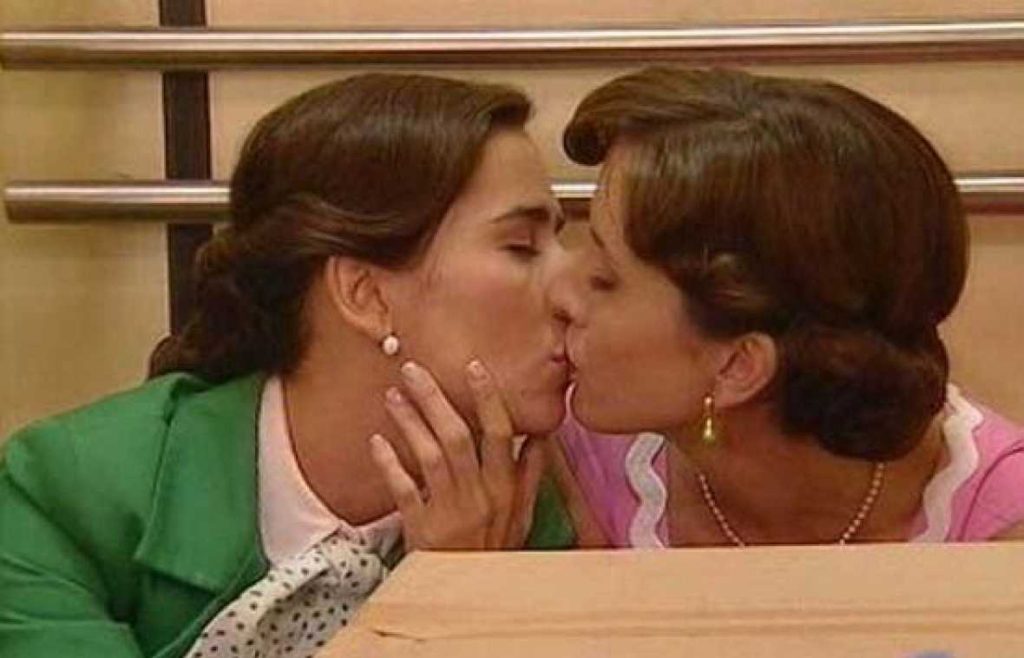 Overview
AKA To Love in Difficult Times. The show was about the Spanish Civil War.
It ended in 2012 but was sold and returned in 2013 as Amar es para siempre (Spanish for "To Love is Forever"). Which apparently means "for everyone but lesbians."
Queer Plotline Timeline
Ana and Teresa were the principal love story for seasons four and five.
Characters
There are 2 queer characters listed for this show; 2 are dead.
Regulars (2)