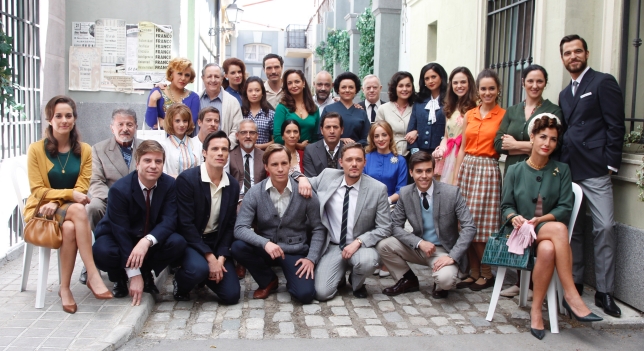 Overview
A sequel to Amar en Tiempos Revueltos that takes us directly to the years of the Spanish Civil War and the years of Franco's regime. It features a great cast of young actors who are well known in Spain.
The series begins with an offscreen death of the lesbians from Amar en Tiempos Revueltos which erases their happy ending.
Queer Plotline Timeline
The show begins with the lesbians dying off-screen. However, in 2018 they introduced new queer characters.
Characters
There are 5 queer characters listed for this show; 2 are dead.
Regular (1)
Recurring (1)
Guests (3)