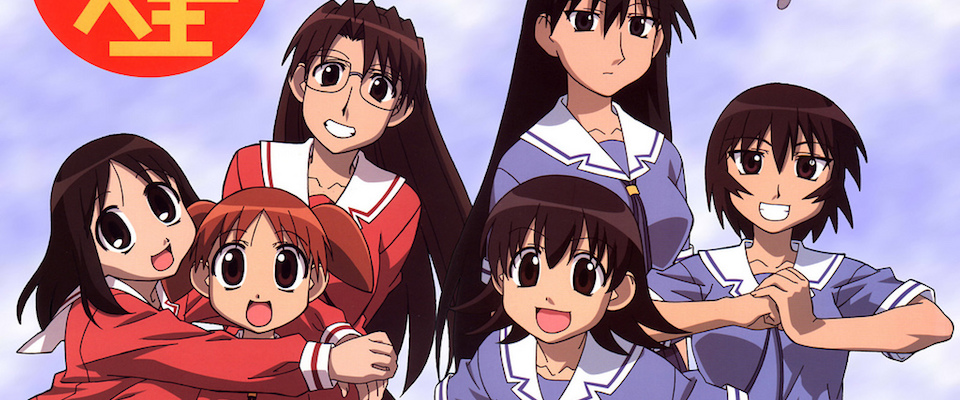 Overview
Azumanga Daioh chronicles the everyday life in an unnamed Japanese high school of six girls and two of their teachers: child prodigy Chiyo Mihama and her struggle to fit in with girls five years older; reserved Sakaki and her obsession with the cute animals who seem to hate her; spacey Ayumu "Osaka" Kasuga with a skewed perspective on the world; Koyomi "Yomi" Mizuhara's aggravation at an annoying best friend; Tomo Takino, whose energy is rivaled only by her lack of sense; sporty Kagura and her one-sided athletics rivalry with Sakaki; their homeroom teacher Yukari Tanizaki; and her friend, physical education teacher Minamo "Nyamo" Kurosawa.
Characters
There is 1 queer character listed for this show; none are dead.
Recurring (1)
This page was last edited on November 7th, 2019.