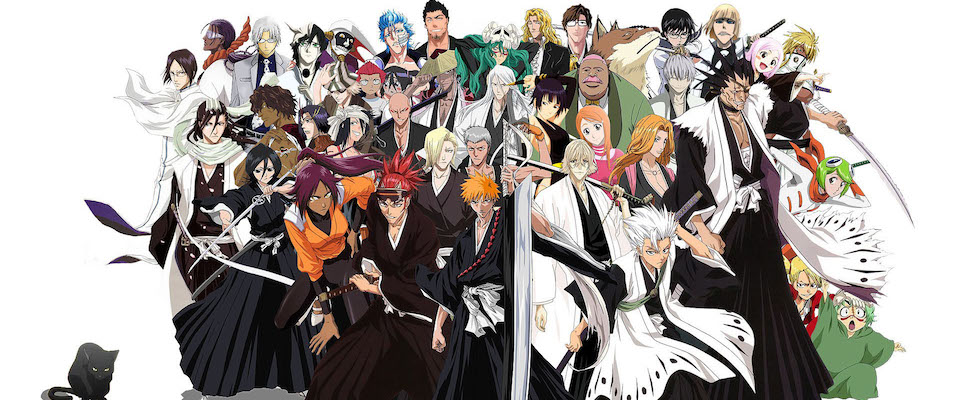 Overview
One of Japan's more famous manga and anime, it follows the adventures of a hotheaded teenager with a magic sword. It takes place in the future, but in a particularly Japanese way so if you get confused about 'when' you are, you're not alone. The manga was a huge hit, and so was the anime.
Characters
There are 2 queer characters listed for this show; none are dead.
Recurring (2)
This page was last edited on November 20th, 2019.