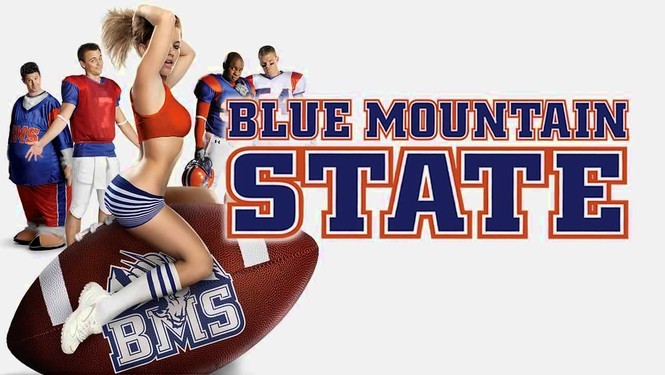 Overview
Class comes last at Blue Mountain State, where the weekdays are just a primer for Saturday's big game. The fictional football powerhouse depicted in this comedy series is coached by perennial winner Marty Daniels, and his charges include talented quarterbacks Alex and Radon, who prepare for action in decidedly different ways. Radon's huge ego compliments his outrageous behavior, while the slick-with-the-ladies Alex is satisfied with his second-string status and partying with his buddy Sammy, the Goats' beloved mascot. Team leader Thad, meanwhile, relishes the idea of hazing the incoming freshman.
The entire point of this show was football, only it was a disaster of toxic manly men. One main character was a lesbian, only maybe not. The best we can say is the show was exploitative.
Characters
There are 2 queer characters listed for this show; none are dead.
Regulars (2)
This page was last edited on November 25th, 2019.