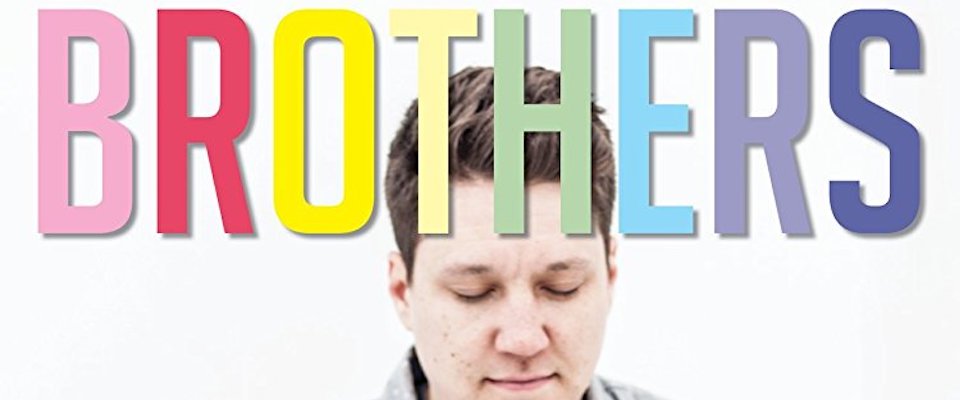 Overview
Jack has recently started sleeping with a cisgender man after exclusively dating women for his entire adult life. His friend Davyn is on the verge of proposing to his long time girlfriend, Amy. Aiden is the youngest of the group and is pre-testosterone and pre-surgery, but aiming to raise money for his top surgery as the date approaches. And Max, the eldest, has been on hormones longer than both Jack and Davyn, but hasn't had the financial resources to obtain his top surgery.
Characters
There are 4 queer characters listed for this show; none are dead.
Regulars (4)
This page was last edited on August 7th, 2019.