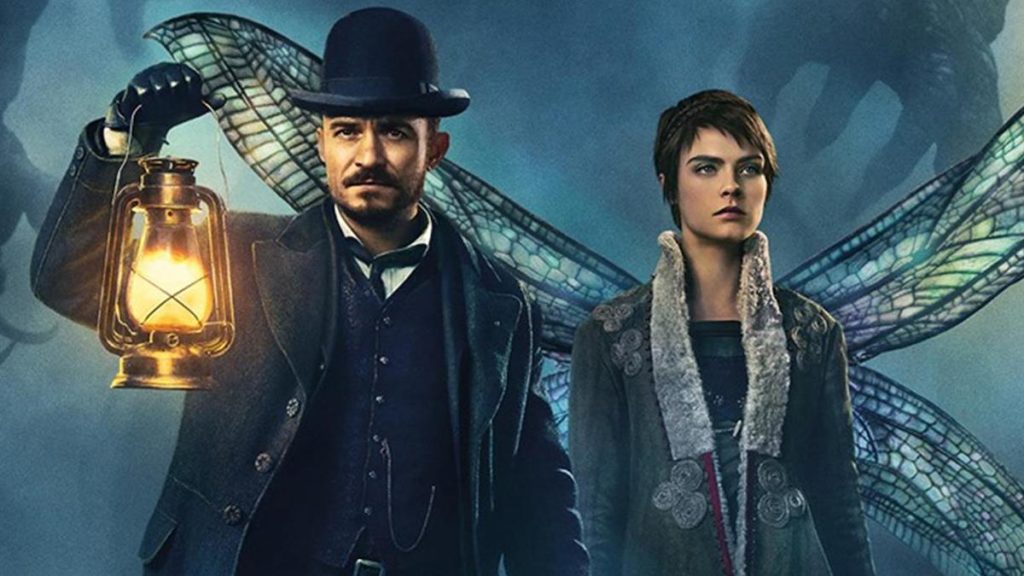 NOTICE: While generally acceptable for the over 14 crowd, there may be some sensitive topics now and then.
Overview
A fantasy-noir set in a neo-Victorian city. Mythical creatures fleeing their war-torn homeland have gathered in the city, and tensions are simmering between citizens and the growing immigrant population.
It's another of Amazon Prime's dark forays into an AU. It's not scary like
Notable Queer-Centric Episodes
Season 1, Episode 3 "Kingdoms of the Moon" – In a flashback episode, it's revealed that Vignette and Tourmaline used to be a couple.
Characters
There are 2 queer characters listed for this show; none are dead.
Regulars (2)